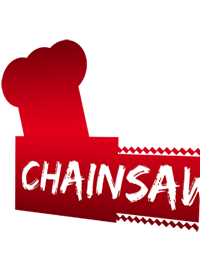 AT LONG LAST.
THE LONG LOST EPISODE
THE WAYWARD PODCAST.
IT HAS RETURNED!
WITH A CAST OF THOUSANDS.
WELL OK.
A CAST OF FIVE.
THOUSANDS!
DIVIDED BY A THOUSAND.
SO FIVE.
OSMnotes
Yes we are back and in 2 weeks we may even have another new episode! Exciting times my friends.
ANYWAYS special shout-outs to  the  OSMfriends that made  this episode possible. John, Dylan, Pat, Niko. They are all amazing and wonderful people.
And not out to get me like Charlie is.
I'm on to you and your double spaces after periods!
OSMcast: Much Apodcast About Nuthin' 2-13-2012