Continuing our Otakon podcast extravaganza, on the OSMcast proper we are joined by Hisui of Reserve Thieves fame as we talk about Otakon on a Saturday. The sights, the sounds, the movie premiers. The on-air crushing of a hearts as news of Satoshi Kon's last work remains in limbo. We even get to talk to a few con goers to see how con was shaping up for them, at the con itself. All these and more await you in this episode of drama and pathos and being recorded waaaaay too late at night!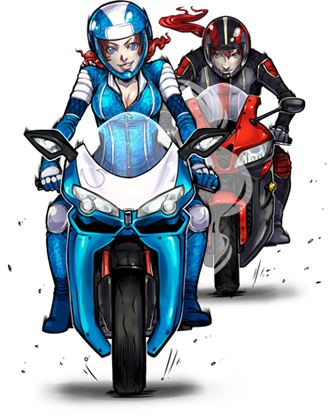 OSMnotes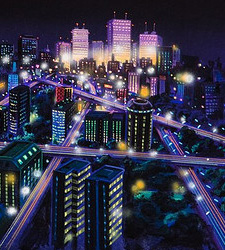 In case you have forgotten or somehow missed it (How you could have we have no clue, UNLESS YOU ARE IGNORING US. You jerks.), you can check out our guest appearance on The Speakeasy talking about Friday at Otakon here. You may have noticed we also got to talk to the guy that has brought the Art of Akira to the world. Let me tell you folks, seeing that stuff up close and hands on was quite amazing. Honestly, while Basil did take some shots of the Otakon exhibit on his phone, the stuff on the website is 10x more amazing and you should look at all of them. You can check out his website here, but if you can make it out to DragonCon and AWA this year please so check out the actual exhibit. You'll be glad you did.
On the next OSMcast, we'll be talking about one of the premiers we were able to partake of at Otakon. We'll be reviewing Makoto Shinkai's Children Who Chase Lost Voices from Deep Below along with Gerald from the AWO. It'll be fun!
OSMcast: Otakon 2011 8-22-2011