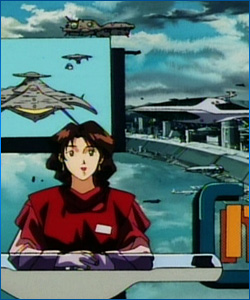 Never has the saying "The road to hell is paved with good intentions" as this episode. Four from the crew of the OSMcast combines with three of the members of Akihabara Renditions to deliver a massive recap of the news from past couple of weeks in Anime Land. What actually happens, however, is something else.
Hopefully it still ends up entertaining on some level.
h2>OSMnotes
We have a new voicemail! It's 209-OSM-LINE. Or for those that like actual numbers, it's (209) 676-5463.
The contest is still going!
Post in the comments! Email us!
Okay I think that's it.
OSMcrap: "Seven podcasters enter, none leave. Film at Eleven."