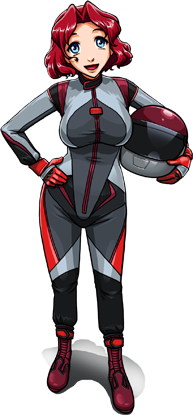 Kicking off our Otakon podcast extravaganza is this episode of the Reverse Thieves' The Speakeasy Podcast, where Basil and Kevin got join hop on along with Patz from Insert-Disc and Podlabor, and Carl from Ogiue Maniax to discuss Otakon on Friday. Revel in the sounds and more sounds as we detail Hisui's glorious battles in the Otakon Game Show! GASP as Basil learns all about the place where memes are born! All this and more, in this action-packed episode!
OSMnotes
And next week, we'll be back with the OSMcast episode of Otakon, where we talk about Saturday with Hisui! You could think of this bonus episode as part 1, and the actual OSMcast episode as a part 2.
But if you need even more hot, steamy Basil action, you can always check out the latest episode of the Sestren Dreamcast!
BONUS: The Speakeasy – Crime Scene Investigations #002: Otakon 2011