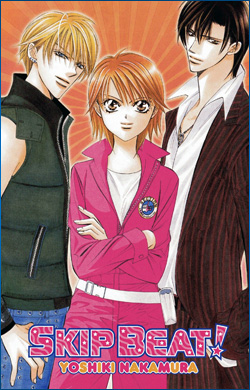 Direct from the Echo Chamber, deep as Heino's voice, the OSMcast returns! In this thrill-packed episode of thrills, chills, and excitement we talk about butts, ninjas, and movies. And also a manga and anime series called Skip Beat! by Yoshiki Nakamura.
OSMnotes
Skip Beat can be obtained in one of two ways! You could A.) Buy the manga being released by Viz or B.) Watch the anime based on the manga via Crunchyroll. Of course there is only so much anime and so much more of the manga, one's mileage may vary. That is, as long as you are man enough for it! And as long as you made it to the end of the podcast, you should be! Go you!
Edit: Oh hey! I guess I should edit this further, huh?
OKAY HERE WE GO.
CHECK THIS OUT IT'S GOING TO BE AWESOME.
…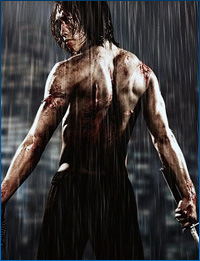 It appears to be that I have completely forgotten what I was going to type about. These things happen when you work retail during the holidays. So instead you should go see two movies: Ninja Assassin, which I talked about on the podcast you should totally go see. But also Disney's Princess and the Frog. It's very good, easily one of my favorites.
And now…  a Lee's List!
Lee's List: How cool it is when the OSMcast updates on time. BURN DAMN RIGHT IT'S COOL JUST LIKE THIS ONE WHICH COMPLETELY UPDATED ON A MONDAY OH WAIT WE KINDA UPDATED A WEEK LATE AND THEN THIS UPDATE WASN'T FINISHED TILL LATE ON TUESDAY CRAP.
Hm.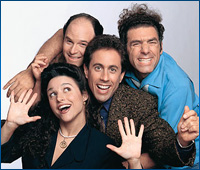 Let's ignore that one.
Lee's List: The Best Gift to Give to an Immortal who's marrying your Best Friend's evil twin? The entire series of Seinfeld. It's something they'll either appreciate, or hate you forever for. Either way, the evil twin will think you're cool.
And as always, email us! Send us some love on the OSMline! Comment!
Next week we'll be amazed that a film that is hailed as one of anime's greatest works in movie form wasn't half bad!
OSMcast: Skip Beat! 12-7-2009