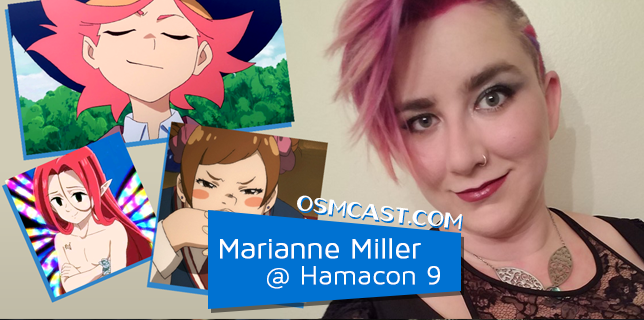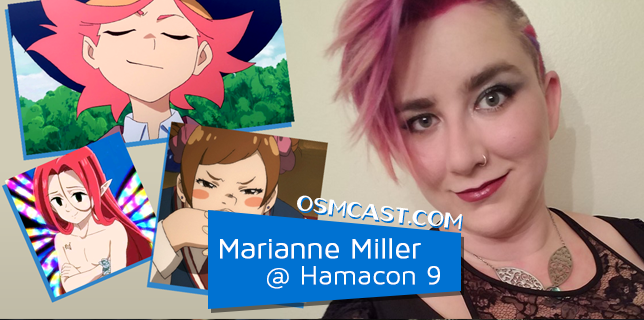 Hi everybody! This time around we have got yet another awesome interview for you! At Hamacon 9, we had the chance to sit down with Marianne Miller, whom you may remember from our previous interview, but more likely remember them from their roles on shows like Little Witch Academia, or FLCL Alternative. Either way, enjoy!
Warning of Triggers: We do go down some dark rabbit holes. Maybe all of them? certainty a bunch of them. It's an excellent listen, but be forewarned!
OSMnotes
Thanks once again to Marianne Miller for the chance to chat! Also, welcome back everybody! With the FFXIV FanFest done, and Thanksgiving, and half the crew getting sick in between… it's been rough. But we have some awesome episodes already and lined up for the next few weeks, so get ready!
OSMinterview! Marianne Miller @ Hamacon 9