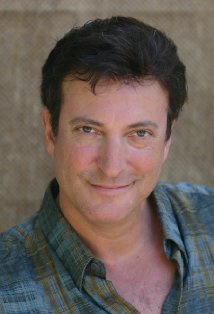 So there we were at MTAC Omega, and I (Basil) looked at Kevin and said, "OK, we GOTTA interview Richard Epcar. This is a thing that must occur."
Kevin responded, "Uh, ok! But I have no clue what to say I mean I don't really follow US voice actors and-"
"Kevin," I then expertly cut him off, " Trust me. You'll understand once we do."
I then proceeded to drop kick like 15 ninjas then got a sweet hair cut. Man my hair so light and fluffy now!
But the important part of the story was the Sunday of MTAC Omega. I sadly I had to educate the masses via panel form while Kevin got to interview people. We met up afterwards and I asked, "So how did it go?"
"Basil." Kevin gallantly stated, "We GOTTA interview Richard Epcar again. This is a thing that must occur. That man is amazing."
This is that interview.
OSMinterview: Richard Epcar @ MTAC Omega