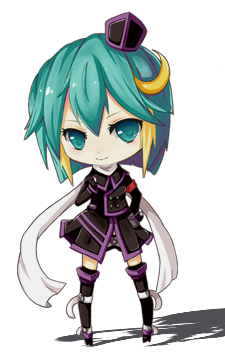 The con season has already kicked into full swing and lo, we bring you once more the REAL SHIT about a recent convention, specifically Kami-Con, in the University of Alabama in Tuscaloosa that happened this past weekend.
So here it is, a whole lot of on the spot audio interviews.
At Kami-Con.
OSMnotes
I swear we will have a regular podcast at some point! Really! Also, several people asked me (Basil) what clips I showed at the Pain Train at Kami-Con. I'll probably bang out a new post with that stuff later.
OSMcrap: "The REALLY real real Kami-Con 2011 Experience"