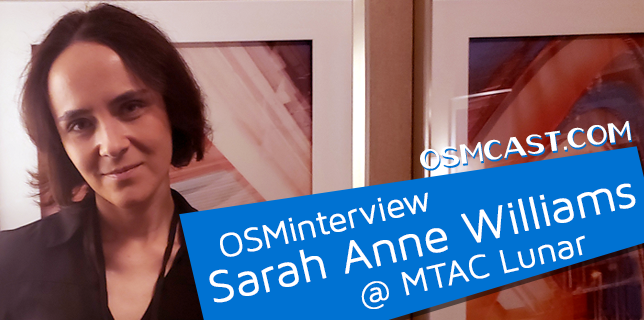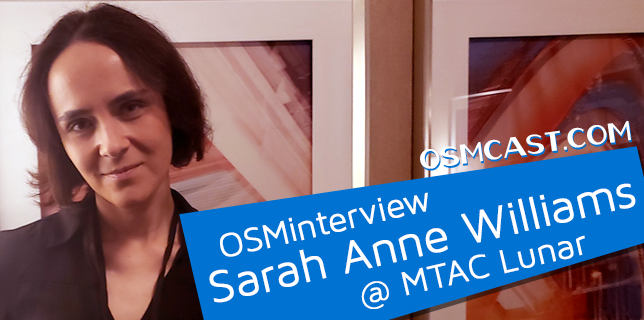 Hi everybody! It's time for our second installment of the MTAC Lunar podcast trilogy! We had the opportunity to chat with the amazing Sarah Anne Williams!
She has done a bunch of voice-over roles over the past eight years for both anime and video games. Some of those include Sayaka Miki in Puella Magi Madoka Magica, Nonon Jakuzure in Kill la Kill, Jack Frost in Shin Megami Tensei IV: Apocalypse, Chihaya Mifune in Persona 5, Chiara Rocino / Lily in Valkyria Chronicles 4, and a whole bunch more!
Thank you so much to both MTAC as well as Sarah for sitting down with us! It was a blast. Also thanks goes out to Charlie Grace for giving us that extra spice to liven things up!
OSMinterview! Sarah Anne Williams @ MTAC Lunar