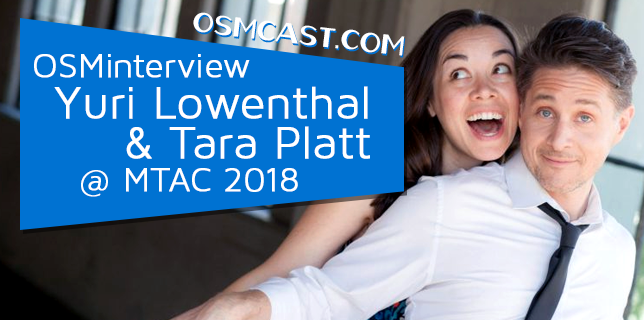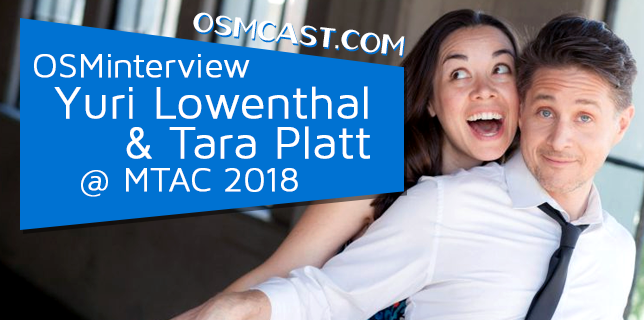 In this week's episode, we take a trip back in time, to 2018's Middle Tennessee Anime Convention, where our own John Robbins got to chat with both Yuri Lowenthal along with Tara Platt. (It was also where a certain Yuri and may have tweeted a certain awesome thing about John.)
Both Yuri and Tara are super prolific Voice-Over Artists. Yuri has been in things like Code Geass, Gurren Lagann, Dead or Alive, Naruto, Personas both 3 AND 4, and most recently he was the voice of Peter Parker/Spider-Man in the new Spider-Manvideo game by Insomniac.
Tara was also in both Persona 3 and Naruto, along with a bevy of those things! She has been new dub of Sailor Moon, Aggretsuko, Fire Emblem: Awakening, League of Legends, and was also the voice of Yuri Watanabe in, you guessed it, Insomniac's Spider-Man.
OSMinterview! Yuri Lowenthal & Tara Platt @ MTAC 18th Battalion