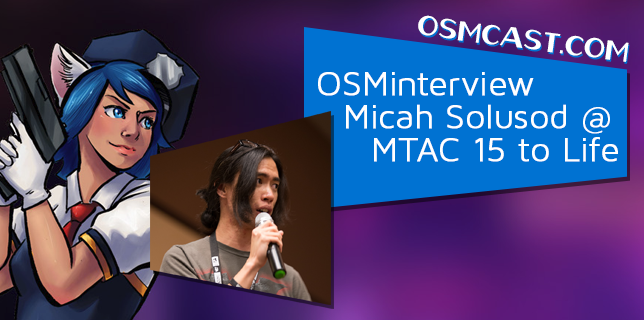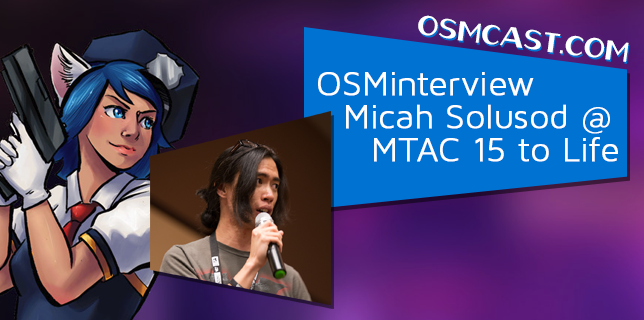 Waaaaaaaaaay back in the earlier days of the OSMcast!, we met a young man named Micah Solusod. Turned out he was the English Voice Over Artist for the role of Soul in Soul Eater. Since then, the man has gone to do a whole lot more of that Voice Over Stuff! Guy's been in Wolf Children, Kamisama Kiss, and just recently was one of the main guys in the English adaption of Ping Pong: the Animation!
So we decided it was time to get back in touch with the kid, and see what was going down lately. This happened at MTAC 15 to Life this year, in a press conference style sort of the affair along with the Chainsaw Buffet and some other wonderful folks. Please, have a listen.
OSMnotes
We have switched hosting! The OSMcast is now powered by simplecast.fm. What this means is that in May/June we will be switching RSS feeds! So if you would like to switch your RSS now, that might make things easier for the future!
That said, we have been able to switch it already over at Stitcher. They're good folks, that Stitcher.
OSMinterview! Micah Solusod @ MTAC 15 to Life