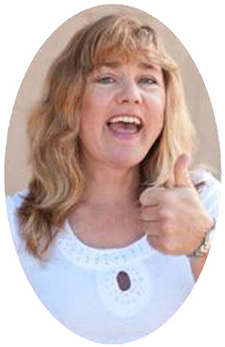 This is ACTION PACKED episode full of DRAMA AND PATHOS Basil interviews voice over artist Jessica Straus! She has done many a voice from many a thing, like Juri from Super Street Fighter IV, the Amazon in Diablo 2, Gidget from Eureka 7, Sasha from Infamous 2, and a whole bunch more. And we should point out, while we are known far and wide throughout the land as the podcast that asks HARD HITTING questions, we don't think you have heard questions asked quite like some of these.
This could be both our greatest and worst interview ever done to date.
OSMnotes
An update?! On a Monday! What is this…?
I dunno but maybe it will continue…???
This interview is dedicated to Dylan of the Chainsaw Buffet podcast and website au gratin, the Habe of My Heart and Soul <3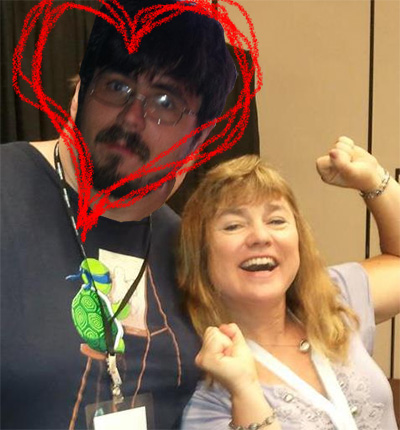 OSMinterview: Jessica Straus @ HAMACON 3