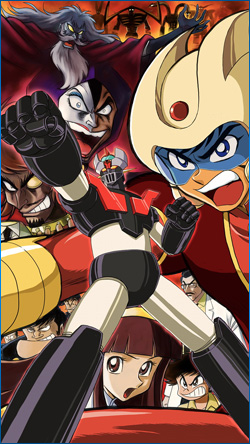 For this TWO HOUR BEHEMOTH of an OSMcast!, we are once again joined by Daryl Surat of Anime World Order and Otaku USA to talk about STUFF. We talk about anime, video games, the State of The Mecha Genre, but really we mostly talk about Shin Mazinger Z, the awesome new re-imagining of the classic Go Nagai series, as the director Yasuhiro Imagawa only knows how: By making it really, really awesome.
Protip: Due to magical and mystical nature of audio processing Daryl sounds a touch softer than Kevin and Basil. It makes us feel more important than we actually are. Also we trip over each over a little bit, as while Daryl is used to talking via the Internets, Basil and Kevin are not. You have been warned!
Promo: THIS IS NOT AN ANIME PODCAST! Those liars! They talk about anime ALL THE TIME. We met these guys at AWA and thought they are pretty cool. These dues talk about anime and video games and other neat nerd stuff that means they tend to cover similar stuff as us. Which again, means they are pretty cool. Â They will be even cooler when they get an RSS feed! (Just sayin'.)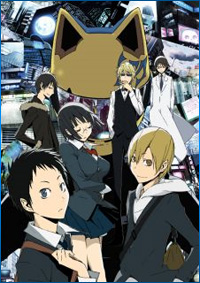 OSMnotes
First off, technically we are releasing late on Monday but it's still Monday so it counts! The file initially exported to mp3 wrong so we had to reprocess it. after DJ Inubito got home from work. Crazy, I know.
Sadly right now the only way to get this show is via fansubs. This would probably be a good place to start. And if we ever get a retail release you can be sure that we will be preaching it from the mountain tops.
Before this episode went up I (Basil) asked for suggestions to fill the text space up. After a few posts of nothing (well Cleavland has an idea) Lee then bombarded me with 15 bazillion ones. I suppose he must have been really bored at work today. I was going to delete post once I had a good topic but since he gave me SO MANY topics the post will stay up so I'll have a list of options whenever I need to fill up space. I'll call it Lee's List. Like so~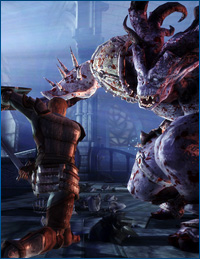 Lee's List: Strong Bad's Cool Game for Attractive People – I don't know I only play good games. I kid, I kid! I haven't played it. Too many other games I want to play before I get to before I lose myself into the land of Telltale Games.
Well. That was too short. Okay how about…
Lee's List: How Annoying it is when one of your coworkers CLIPS THEIR TOENAILS in the cubical next to yours. Geez, guy. NO MAN FUCK YOU. I GOT TO CLIP THIS SHIT BEFORE IT GETS OUT OF HAND! THESE TOENAILS. OH GOD. THESE TOENAILS. THEY ARE GROWING LIKE A CANCER THAT GROWS LIKE A TOENAIL OUT OF TOE FUCK!
PS: While Pad is still the worst name ever in the history of ever, you can't actually change names in Nostalgia so just accept it and find better things to complain about. Like Gonzo! But that's pretty much beating a dead horse. Hmm…
OSMcast: Shin Mazinger Shougeki! Z Hen 11-16-2009